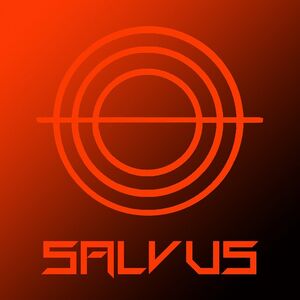 Salvus
, also known as
Redharlow 95
(Tyler), is the eleventh member of T
he Elementals
, and the third secondary recruit. He is the oldest member and one of three members located in Australia. The Elemental name he was assigned was Salvus, the latin word for sound. Originally starting out on the Yogscast Wiki, Redharlow has moved to the Elementals to help them, but he is still apart of the Yogscast wiki. RH is the body guard of the group, protecting the wiki, is one of his jobs. Not much is know about RH and only one person in the Elementals actually knows what he looks like.
Salvus is no longer a part of The Elementals
THE HELL I AINT
IM STILL HERE YOU KNOW IM STILL APART OF THEM THANKYOU VERY MUCH
Introduction to gaming:
Redharlow, known as AviatoR-TY (gamer name) started his gaming when he got the Playstation 1. The first game he played was Gran Turismo, and, after a few years of playing ps1, he finally got the ps2, from which he started to play Red Dead Revolver. It was RDR that RH decided to go by the name Redharlow 95. RH played many games on the ps2, until he finally got the ps3. He now plays Red Dead Redemption, GTA4, Blur, Vanquish, Prototype, etc.  
Quotes:
I'm the best gunslinger in Australia
(points revolver) in chat
Trivia:
He is the oldest member, and one of the three that are based in Australia
He has blonde hair and blue eyes.
RH is pretty much in charge of security and specializes in dealing with trollers.
He isn't the person you want to piss off, so try to stay on his good side and you will be fine.